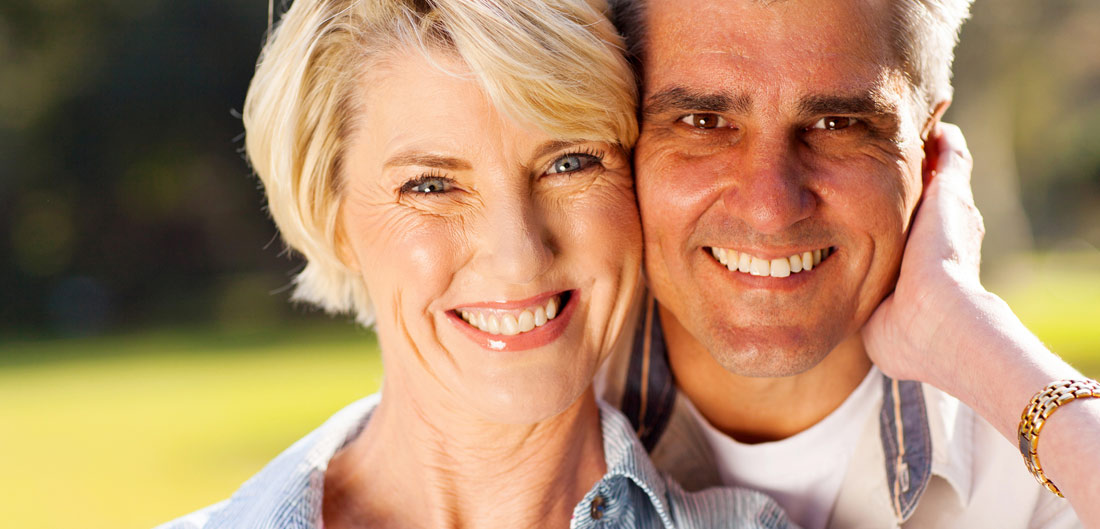 Dental technology has come a long way over the last few year. What may have seemed like impossible dreams in the past are now a reality. Missing teeth are no longer a problem, they can be permanently replaced with dental implants.
So what is a dental implant? A dental implant is in effect a substitute for a natural tooth root. It is made from titanium which is positioned into the socket of the absent tooth. The implant then makes contact with your jaw bone and over a period of time will grow around the implant. Following this part of the process the actual structure which the inserted implant will eventually support can then be constructed. Not restricted to a single tooth, this could be a bridge or even a full denture.
If you are in good dental health, dental implants could be an ideal option for you. Patients that are looking at dental implant treatments need to have healthy gums and sufficient bone to sustain the implant.
This ground-breaking treatment allows patients to avoid wearing dentures and enable you to eat and smile with self-assurance.
Before being considered for dental implants a complete and thorough assessment will be undertaken by one of our Calm and Gentle Dentistry team to ensure that implants are right for you.