Exclusive Discounts Available At Our Cosmetic Evening on Friday 11th March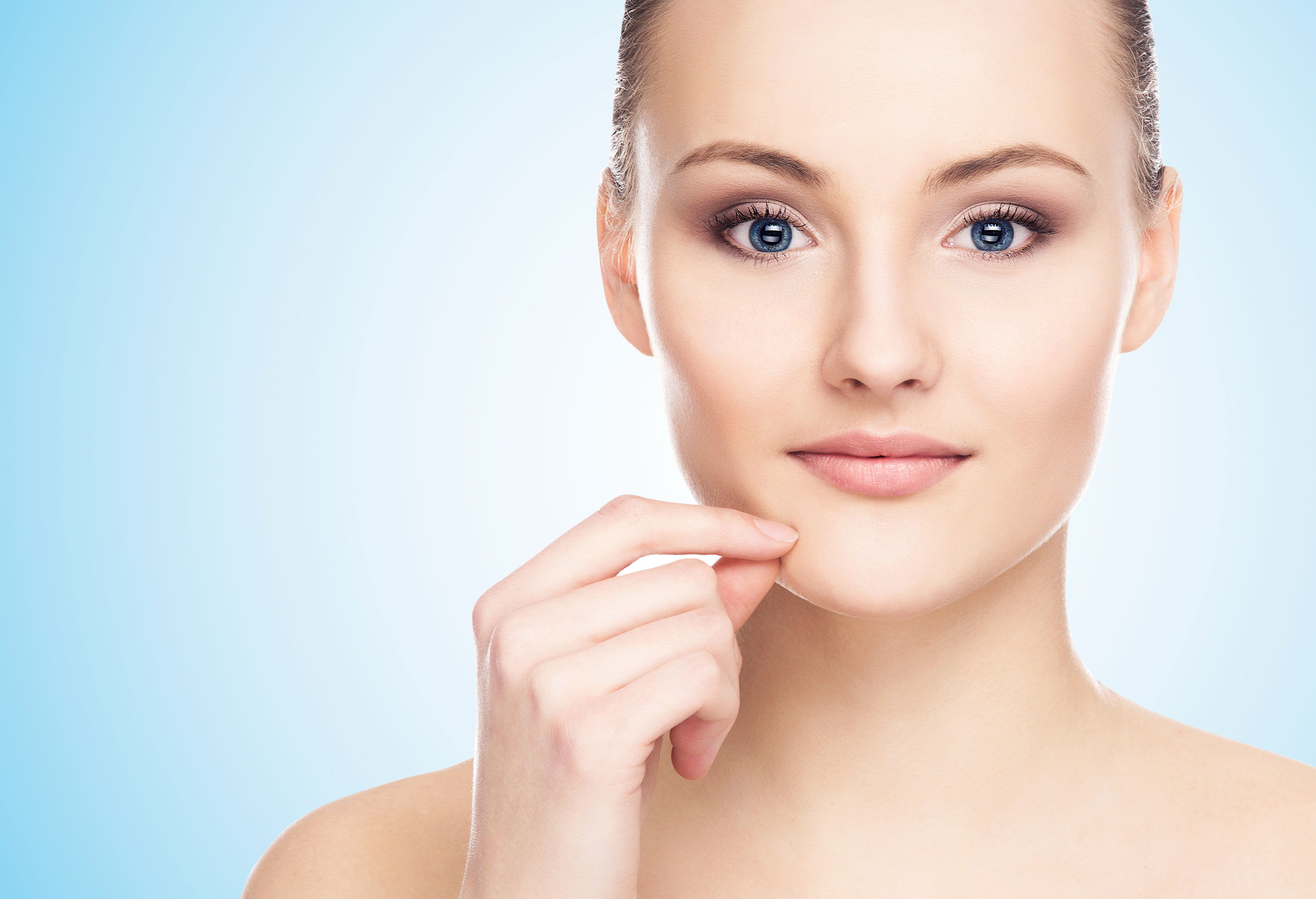 We will be holding a Cosmetic Evening at the practice from 5pm until 7pm on Friday 11th March.
If you are considering cosmetic treatment, then this could be for you. Our team will be delighted to answer any questions you may have.
We have specially discounted prices on our wrinkle relaxing treatments with 1 area £119 (usually £130), 2 areas £149 (usually £175) and 3 areas £175 (usually £199).
Why not bring a friend along to see the options available and take advantage of our special prices, which will be exclusively available on the evening only!
Booking is required, please call the practice on 0191 488 7826 to reserve a place.